Generators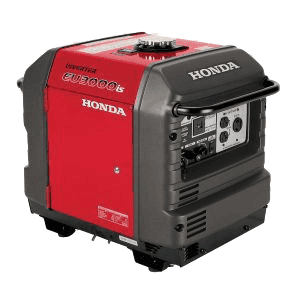 All American Trailer stocks the full line of Honda Super Quiet Inverter Generators including EU1000i, EU2200i, EU2200i Camo, EU2200i Companion, EU3000i Handi, EU3000iS, EU7000iS and EB2200i models! The inverter style technology is super quiet, fuel efficient and provides reliable performance. </brWhen it comes to a quiet generator you should always check the decibel level. Whether you are looking for a Honda generator for home use, mobile business, car trailer, etc, call our parts department and someone from our knowledgeable team can help you!
Truck Beds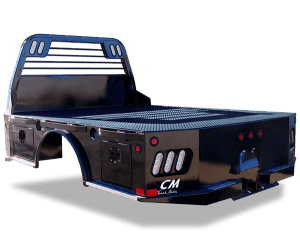 All American Trailer is a CM Truck bed dealer and we stock a large inventory of aluminum and steel truck beds! We carry CM Truck bed models RD, SK, TM , TM  Deluxe, PL and CM service body. For over 20 years, CM has built a quality product at a value price that is unsurpassed.
As a CM Truck Bed owner, ownership will provide you with stability, innovation, and value. CM truck beds are continually researched to complement the ever-changing styles of RAM, Ford, GMC, and Chevy. When you own one of their beds, you have access to not only durability but also an extremely usable hauler. These beds give you the ability to haul trailers better than any truck body in the industry.
Have questions about CM Truck Beds? Contact our knowledgeable sales team for more information!
Trailers By Brand
See OTR Inventory
Heavy Hauling Trailer Selection
Zero down financing
With approved credit
Trailer Sales, Parts, and Service
Ft. Pierce
(561) 582-1800
2700 South Kings Hwy, Ft. Pierce, FL 34945
Trailer Sales, Parts, and Service
Palm Springs, FL
(561) 582-1800
3531 Lake Worth Road, Palm Springs, FL 33461
Trailer Sales, Parts, and Service
Sebring, FL
(561) 582-1800
14021 US Hwy 27, Sebring, FL 33876
Our Trusted Manufactures
All American Trailer Connection has partnered with the highest quality manufactures to provide our customers the best trailers at the best price giving them the best value. Big Tex, PJ, Diamond C Trailers, Forest River, Continental Cargo, Pace American, Alcom, and Mission Trailers, are just some of our premier brands. See the full list below.